Our Team
Learn more about the pastors and leaders at Heritage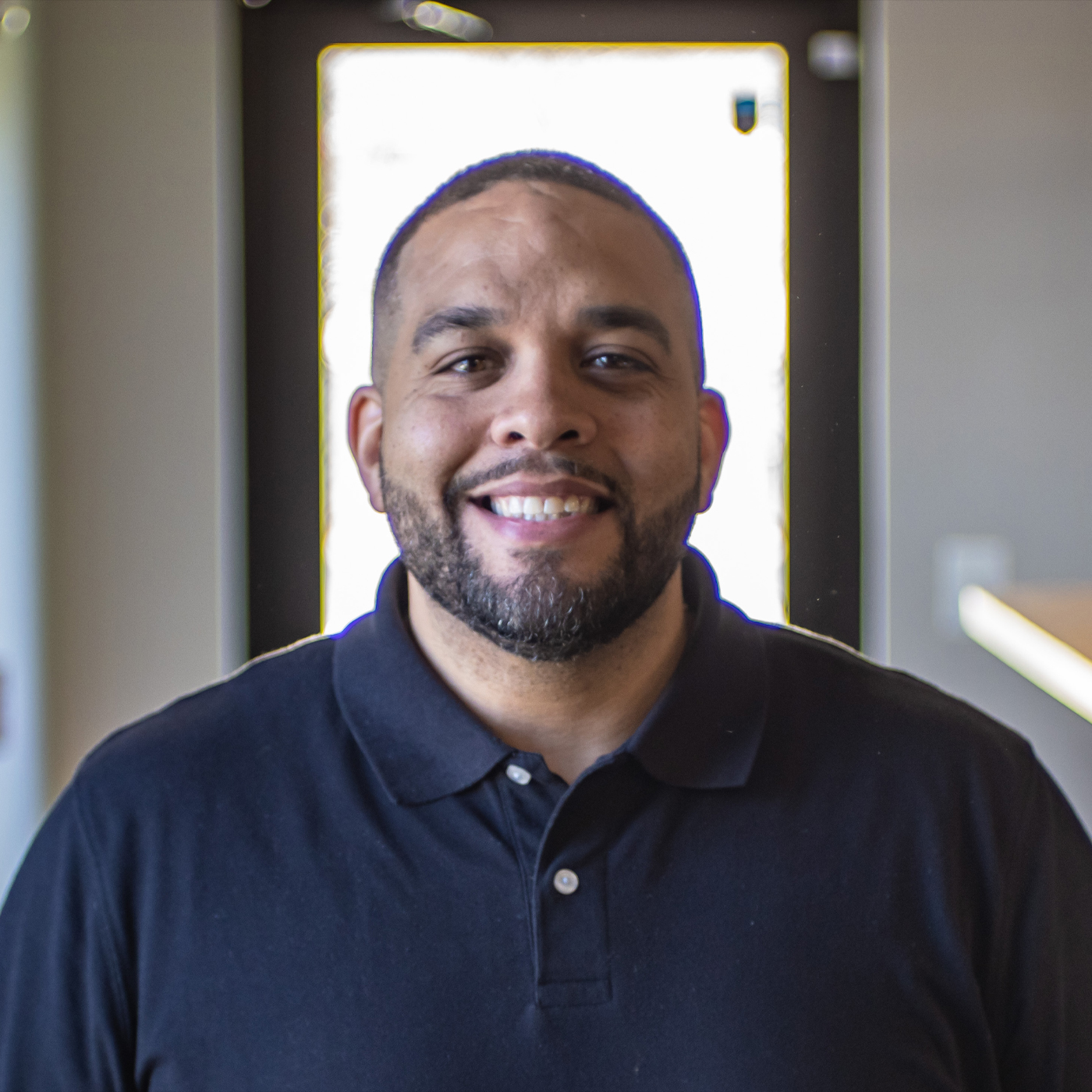 Steve Miller
As Senior Pastor since 2020, Steve Miller inspires Heritage Baptist Church through passionate preaching, leadership, and a heart for community outreach.
Contact Pastor Steve
Becky Miller
Becky Miller, wife of Senior Pastor Steve Miller, oversees Heritage Baptist Church's worship and women's ministry with passion and dedication.
Seth Haberman
With close to 10 years of ministry experience, Seth Haberman leads as the family pastor at Heritage Baptist Church with a passion for strengthening families and their faith.
Judith Haberman
Judith Haberman is an admin assistant at Heritage Baptist Church, bringing organizational skills and dedication to support the church's ministry.
Tanisha Autman
Tanisha Autman serves as the Children's Coordinator at Heritage Baptist Church, passionate about leading children to a deeper understanding of their faith.