Our Team
Pastors and leaders at Heritage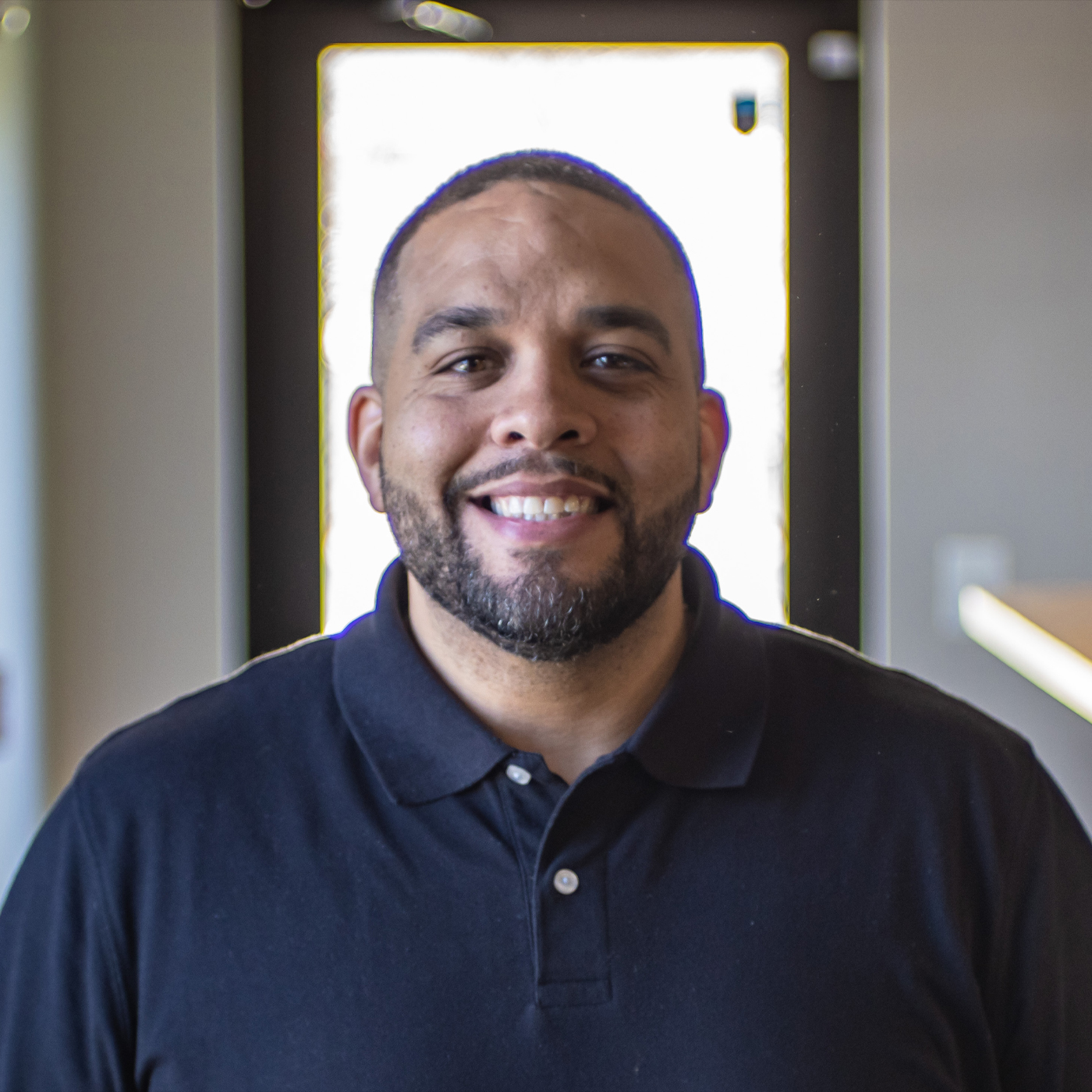 Steve Miller
Pastor Steve serves and Lead Pastor of Heritage providing oversight through vision and leadership. He serves as the primary biblical preaching on Sundays and in Bible studies.
Contact Pastor Steve
Marcus Adhikusuma
Marcus serves on the executive leadership team overseeing daily operations, discipleship, and groups.
Becky Miller
Becky is part of the executive leadership team at Heritage overseeing worship ministry and events.
Seth Haberman
Seth Haberman is a trusted leader at Heritage with responsibilities in worship, youth, and facilities.
Judith Haberman
Judith is an admin assistant at Heritage Baptist Church, bringing organizational skills and dedication to support the church's ministry.
Tanisha Autman
Tanisha serves as the Children's Coordinator at Heritage passionate about leading children to a deeper understanding of their faith.